Club Owners & Members Of National REIC Ask How You Can Profit From Each Of These Member Benefits.
Plus See How All Your Members Receive Benefits From Our Partnerships & Receive The Best Discounts.

Home Depot - Members get exclusive, money-saving offers and special coupons for the products you use most: Paint Rewards Save up to 20% on paints, stains, and primers. Volume Discounts Get the lowest possible price on orders $1,500+ and 2% Cash Back*. *Signing up with RealeFlow and our Partnership with them.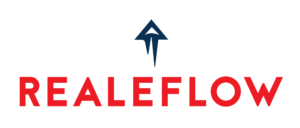 Real E Flow - Instant Access To Leads 24/7 Leadpipes is your own private search engine and the ultimate shortcut for generating quality real estate leads fast. Each of our members will get a 30 day free trial, 10% OFF, & free pre-foreclosure leads Save $30+ Monthly.

Office Depot - Special pricing on Copy & Print services:
2.5¢ Black & White copies
22¢ Color copies
40% off finishing services
10% or more off most purchases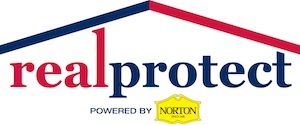 Discounts On Property Insurance Rentals & Rehabs
Property, Home, & Renters Insurance Policies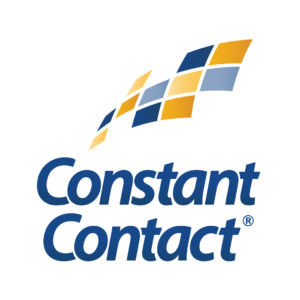 Free Account (Limited Email Database)
$10 - $20 Off Plans Per Month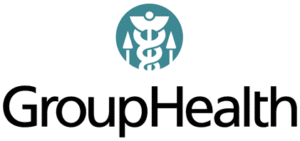 Health Insurance Group Policy for Clubs & Members
Covers Pre-Existing Conditions - ACTIVE CLUBS ONLY

1-10,000 Email Marketing Accounts Only $42 Month

Free Trial Plan (Limited Time Only)
$50 OFF 1st Months Service


$10 OFF Per Month Per Virtual Assistant Phone Line

20% OFF Any Specialized Email List


15% - 60% OFF All Printing Services
Plus An Additional 6% OFF

30 Days FREE Trial - Then $9 Per Month
Plus Free $5 Stamp Credit

FREE Trial / Discounts Vary on Plans

Free Domain & Hosting For 1 Year
20% Off Any Creative Services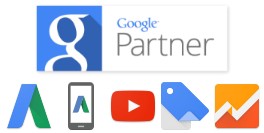 Free Google Adwords Setup & Plan
Upto $100 Free Adwords Credit

Members Get 30 Day Free Trial, Webinars
20% OFF Special on Webinar Plans

Local Deals & National Deals on Travel, Entertainment
3% - 13% OFF Gift Cards National Companies
100's of Different Discounts on Everything

Free Trial & Then Only $59.00 Per Month
Save $40 on Spouse on Other Family Member
THESE 2 DEALS ARE PENDING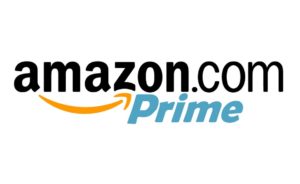 PENDING DEAL / PARTNERSHIP NOT ACTIVE
$49 Prime Annual Membership 1/2 Price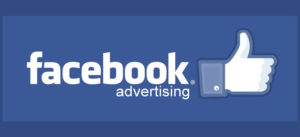 PENDING DEAL / PARTNERSHIP NOT ACTIVE
FREE $50 In Facebook Advertising Credits
AD Campaigns Only (Page Likes or Clicks)
With All Of These We Offer 100's Of Discounts To You and Your Members More Than Any Competitor.